Helping Businesses Increase Their Pay Per Click Profitability
Making The Most Out Of Your Budget
Google Ads, also known as Pay Per Click advertisements, appear at the top and bottom of the organic results on a page. These ads work by associating search queries with keywords that describe your product or service.  Because these ads are seen by thousands of browsers, they can be very effective at driving traffic to your business.  A Google Ad campaign, done correctly, can be a crucial tool in a marketing plan as a quick way to get eyes on your business.
When setting up a Google Ad Campaign, we take a targeted approach.  We research keywords and your desired customer demographics to make sure that your ads are not only effective but also cost efficient. 
Soul Sisters Digital Design can help you evaluate whether this is a good use of  your advertising dollars.  We will utilize this tool to bring you results.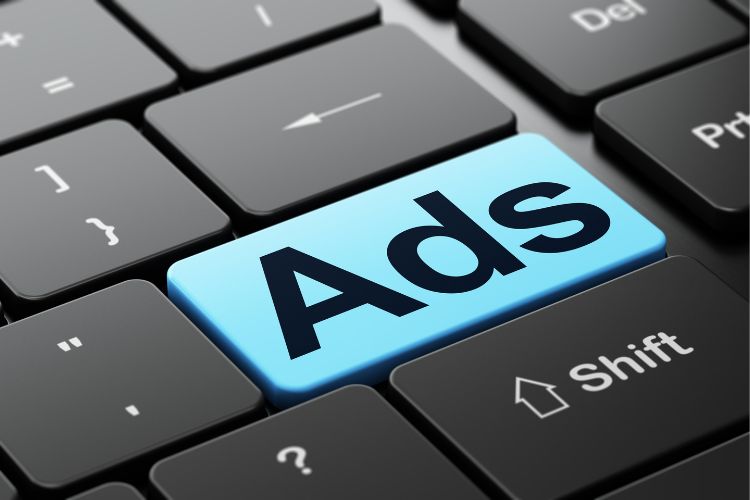 Strategies That Generate More Traffic, More Customers & More Revenue!
Google Ads for Quick Results
Ensure Your Company Is Found By Potential Customers On Google
Ultimately, we do not want you to have to pour out funds for Google Ads all the time for the duration of your business. The goal of using these paid ads is not just to benefit from their temporary boost to your online presence but to be a building block for your business to become the king of the market. When we run Google Ad campaigns we are not just looking to use them to make those sales but to take the analytics and increased traffic for future sales goals. The more that we can boost your business and create the reputation that you are the most trusted place to go in your particular market, the less you will have to rely on boosts to get eyes on your advertising.
The main thing that we want you to know about working with Soul Sisters Digital Design is that we are going to build your business's online marketing in such a way that you see long term benefits. We will help you reach new customers. Each and every time you invest in a marketing campaign through us, we want you to see the big picture and how this is going to affect your overall performance online.
If you are interested in learning more about how Google Ads work and how we can use them to make sure you can corner the market in your area, then call us for a free consultation. Get everything you need to manage and grow your business in one place.
Get A Free Website Audit & Proposal
Submit your site URL along with your contact details, and we will run a technical site analysis to see what might be holding it back.
Once complete, we will email you a link to a CUSTOM video showing you how you stack up against the competition and giving you tips to improve your digital presence.  We can then craft a proposal that is designed to help you reach your goals!